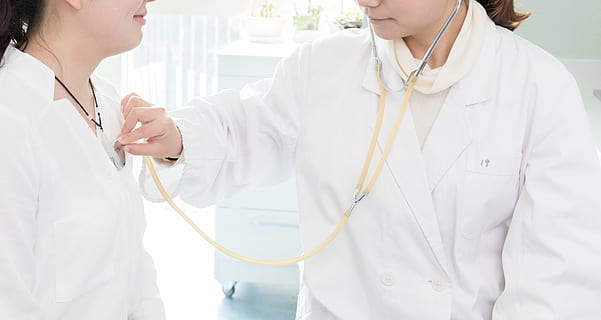 Health regulations
There are no mandatory vaccinations for Morocco. We advise delegates to check their general vaccination status (such as Hepatitis A, Tetanus..). However, be sure to familiarize yourself with the rules and regulations of all countries you may have to pass through on your way to Morocco.
Contact a Doctor in Agadir:
Dr. Ayyadi Omar: rue Yacoub El Mansour, 1°ét. Talborjt, Agadir. Tel: +212 (0)2636278824
Dr. Khalid Aznagh : Clinique Ibn Sina (Avicenna), Dakhla, Agadir. Tel: +212 (0)2661078441
---
Credit Cards, Currency and Exchange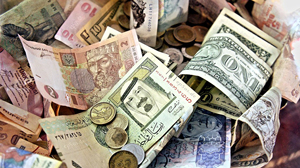 Morocco Currency is Moroccan dirham (MAD).
The dirham is a restricted currency; it cannot be taken out of the country. Foreign currencies can be exchanged at the airport or local banks and foreign exchange offices "Bureau de change" in town.
Banks are open from 8.15 to 15.30 from Monday to Friday. Exchange offices are open every day (except on Sunday afternoon) and their opening hours are very wide.
ATMs accepting credit and debit cards are widely available in Agadir and all cities but rather limited in rural areas.
---
Taxes
There is a variable Value Added Tax (VAT) of 10-21% applied to most items and services, and it is already included in most prices.
---
Language
Arabic and French are the languages regularly spoken in Agadir.
English is spoken at hotels, touristic areas, main businesses and the Universities.
---
Tipping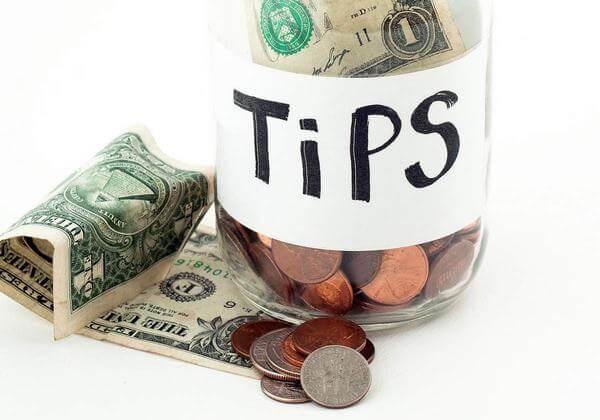 Tipping is an integral part of Moroccan life; almost any service can warrant a tip.
Restaurants and Cafès

10% is standard.

Guides

70 to 150 MAD per half/full day (unless they've taken you to unrequested shops).

Car park attendants

2 MAD to 5 MAD; 10 MAD for overnight.

Trekking porters

Add on 20 MAD.

Private drivers

150 MAD to 200 MAD per day.

Public-toilet attendants

Leave 1 MAD to 2 MAD.

Baggage handlers

3 to 5 MAD is standard.
---
Smoking & drinking alcohol
Moroccan law prohibits smoking in most public buildings. At your accommodation, there will usually be an area (e.g. roof terrace) where smoking is permitted.
Morocco is a moderate Islamic country and you are likely to feel free to drink in moderation in private or where alcohol is being served. Some restaurants serve alcoholic drinks.