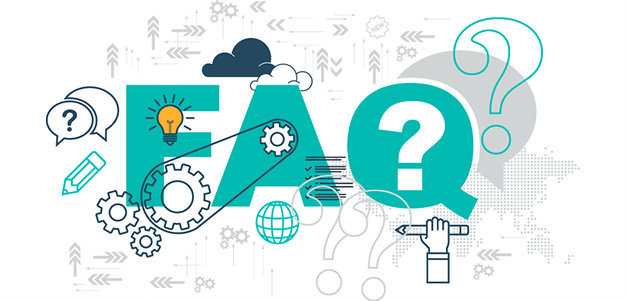 What kind of plugs are used and what is the voltage?
For Morocco there are two associated plug types, types C and E. Plug type C is the plug which has two round pins and plug type E is the plug which has two round pins and a hole for the socket's male earthing pin. Morocco operates on a 220V supply voltage and 50Hz.
What is the currency and exchange rates? 
The Moroccan Dirham is the currency of Morocco.
1 MAD = 0,095 Euro
The Moroccan Dirham, as all currencies, fluctuates through time. Best to consult:

https://www.xe.com/currencyconverter/convert/?Amount=1&From=MAD&To=EUR
About how much do things cost (restaurants, touristic activities, etc.)?
https://www.google.com/search?client=firefox-b-d&q=how+much+do+things+cost+in+morocco
What languages are spoken in Agadir? With whom can I expect to be able to communicate in English?
Arabic and French are the two widely spoken languages in Agadir
English is spoken at most touristic businesses and at the University
Do you have any tips for bargaining (for souvenirs, etc.)?
Bargaining is not possible in supermarkets and franchise shops!! However, it is expected in the souks. Please start with offering half the price!
Yes, convert the price into euros and try to guess how much the souvenir is worth.
How safe is Agadir (e.g. can I walk alone outside at night)?
Like in every other city in the world, walking alone in isolated areas at night or in dark alleys is not safe.
If I want to visit a mosque/church/etc. what do I need to be aware of?
Non muslims are not allowed to visit mosques.
Are women expected to wear head scarves?
Women are not expected to wear scarves.
What types of transportation are available? How do the "petits taxis" work? Are there public transports? How to use them (schedule, price, network).
The available transportations are public busses, "petit taxi" and shared "grand taxi". Travel by "petit taxi" is common in Morocco. It is much cheaper than Europe, they all have a counter and not a fixed price. Petits taxis are easily identifiable in each city because they are all the same colour, they are red in Agadir. You can call one by waving BUT if a taxi arrives and you are waiting with an elder, then you should allow the older person to take precedence over you. Tourists are not held to these expectations, but it improves regard for tourists in Morocco when they adhere to the same traditions.
What can I see and do in Agadir?
The Crocoparc zoological park: Home to 300 Nile crocodiles and 5 beautiful botanical gardens. Great place for kids and adults, worth seeing at feeding times.
La Médina de Coco Polizzi, Jardin des étoiles: After the earthquake in 1960 that destroys most of the city, an Italian-Moroccan artist named Coco Polizzi designed a new medina in Agadir as a reconstruction of the old medina. Using traditional Berber techniques, this medina feels like an open-air museum and worth a visit. https://www.lejardinauxetoiles.net/medina-de-coco-polizzi
Agadir Marina: This small Leisure port is located between the big harbor and the city beach. It is worth a little tour to enjoy a drink in one of the open-air cafés and/or go on a boat tour.
Surf classes: Agadir is a premier surfing destination in Morocco. Although the best surf spots are located north of the city (Taghazout, Anza..etc), few surf schools at the city beach offer private and completely personalized surf lessons tailored to your specific skills and needs.