From Agadir airport to your hotel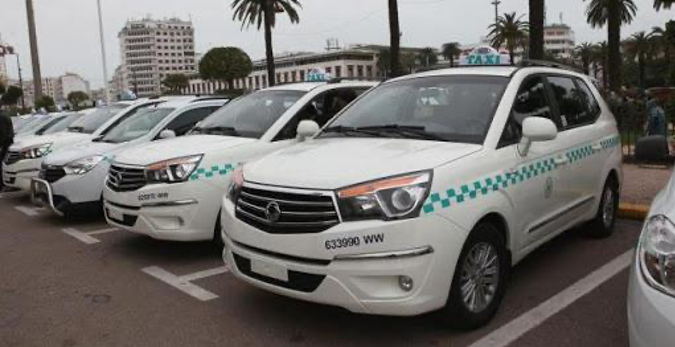 The Conference does not provide any transfers from the airport to conference hotels. All delegates must make their own transport arrangements to and from the airport. Taxis can be engaged at ranks at the Airport. The taxi ride from the airport to Agadir can take around 30 minutes, depending on traffic and will cost between 25 and 35€. Taxis are available at all times (24/24 and 7/7) in front of the arrival gate. Several people can share the same car to split the price. You can also check with your hotel about pick-up options from the airport.
Getting around Agadir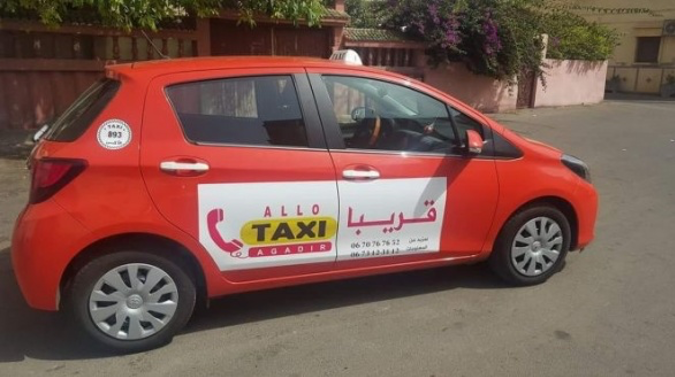 Public transportation options in Agadir include buses for the price of 3.5 MAD per person, big taxis (grands taxis) which can take up to six people for the price of 5 MAD per person, and the regular small taxis (petits taxis) which take up to 3 people. 
The most reliable and recommended option is the small taxis since the driver is required to take you to the exact address you gave them. The price depends on your trip's distance and is often displayed on the counter near the driver. To give you a hint, a taxi trip from the touristic area of Agadir, where most hotels are located, to the conference venue, would cost around 30 MAD and can be split between 3 people. You can also check with your hotel for assistance to book a taxi at any time.
To the conference venue
The local organizing committee will make available free shuttles to transfer delegates from the touristic area of Agadir to the conference venue. Information on timing and pick-up points will be announced soon.