OSM
The OSM will be held on the campus of the Faculty of Medicine and Pharmacy at Ibn Zohr University of Agadir and also at the National Engineering School of Applied Sciences.

---
Icebreaker event
The event will be held at the Palais des Roses hotel in the touristic area of Agadir. (please refer to the map below)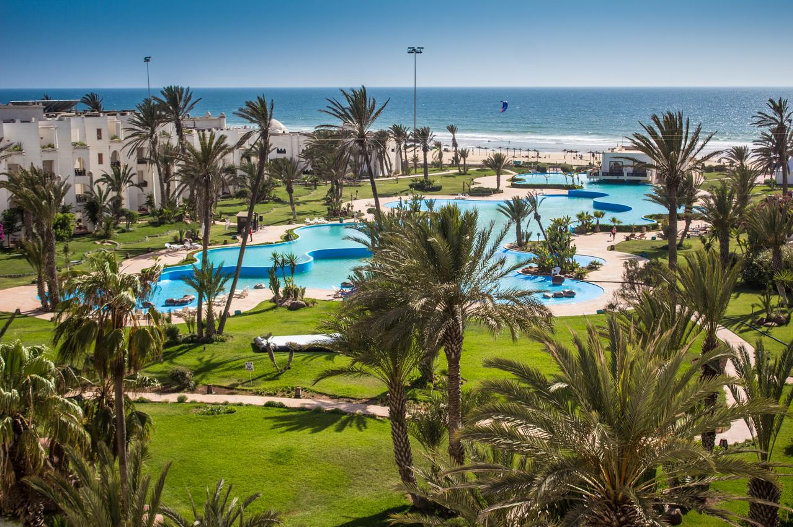 ---
Opening ceremony and Plenary lectures
The opening ceremony and the Plenary lectures will be conducted at the Universiapolis University of Agadir.
---


General contact
Email: This email address is being protected from spambots. You need JavaScript enabled to view it.